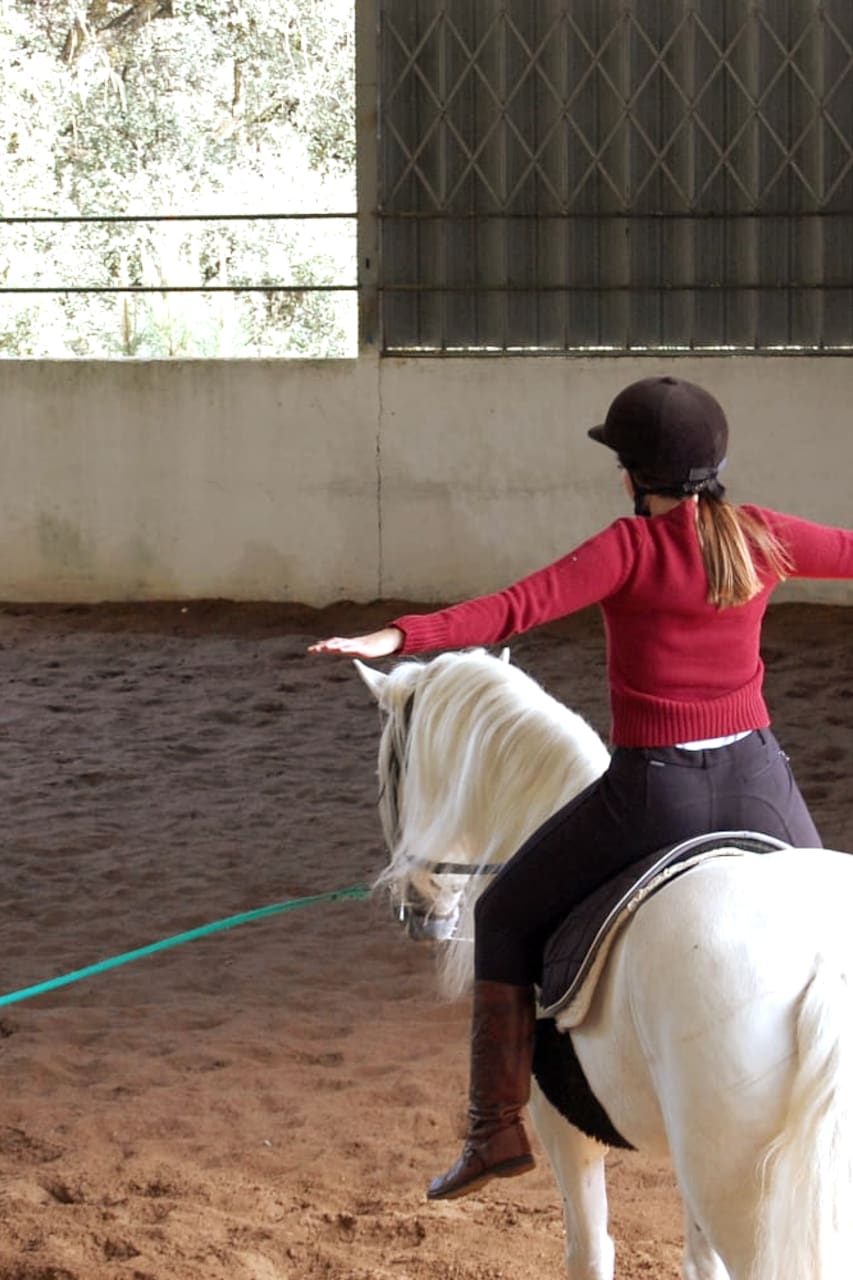 Languages:
Všechny jazyky vítány
My name is Tomás Fortunas Marques and I am responsible for the fifth Granja Paraíso, a farm that was built by my grandfather. This farm has in its essence the world of horses, as well as its surrounding agriculture. The purpose of this experience is to provide to all those who intend to visit it, something different and unique in order to prepare a day to later remember. The purpose of this…
This experience will start with a visit through the farm, where you can visit the fruits tree and vegetable garden (optional) . Next you will prepare the horse for the ride. You will have 45 minutes class on a close arena. Next you will give the horse a bath finally, it's for a snack at the bar inside the arena.With a riding instructor, this will allow visitors to get to know the art of riding, as…
Clothes to ride a horse or comfortable clothes.
projížďka na koni
Nový zážitek