CELÝ PENZION VE MĚSTĚ TORRANCE
Dog-Friendly, Stylish, Clean Guesthouse
Keep your cook company and belly up to the large kitchen island. After the meal, sink into the well-upholstered seating, or peruse the inviting display of curios. There's plenty of closet space and room off the patio for guests—and friendly dogs.
Prohlídka tohoto penzionu
Ložnice
Manželská postel (160x200)
Sbírka domovů na Airbnb s ověřenou kvalitou a pohodlím
Každý domov ze sekce Airbnb Plus musí projít osobní inspekcí kvality, která zajistí, že domov splňuje vysoké požadavky na pohodlí, kvalitu a styl.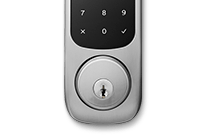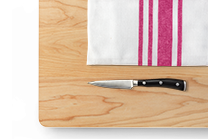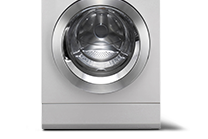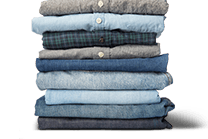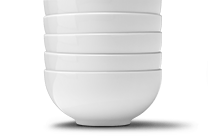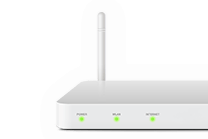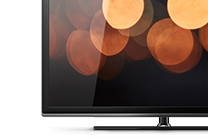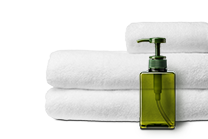 Základní vybavení koupelny
Základní vybavení koupelny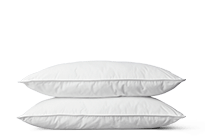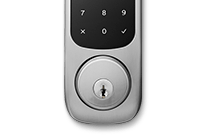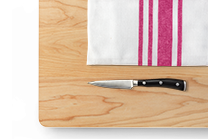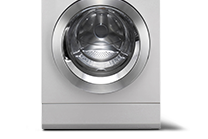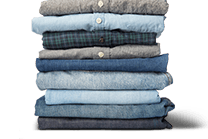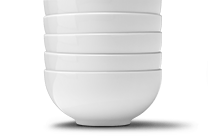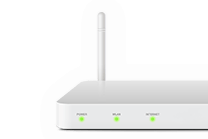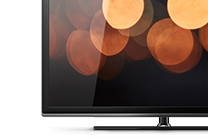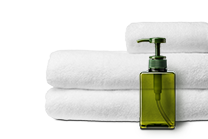 Základní vybavení koupelny
Základní vybavení koupelny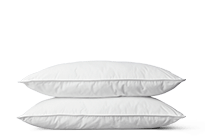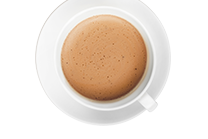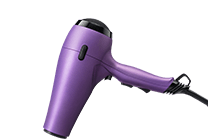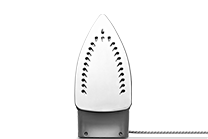 Harbor Gateway, Torrance, Kalifornie, Spojené státy
We are excited that you have chosen to stay with us in Torrance. We want you to have a wonderful time and hope we can meet your expectations. Please let us know if there is anything in advance that might make your stay more comfortable. As you know, our guest house is adjacent to Sitting Pretty Dog Care, our doggie daycare and overnight boarding. If you are in need of dog care during your stay or travels, we offer our guests a discounted rate. As we are cagefree, your pup(s) will have to go through our temperament evaluation. What to expect when you share a property with 15 to 25 dogs: During our drop off/breakfast time between 7-11am and/or pick up time and dinner between 4-7pm the dogs are very excited and you might hear them barking. If you have a high sensitivity to dogs, either their fur or the noises they make, this may not be a comfortable place for you to stay. Because we are a boutique service and are in a residential neighborhood, we do our best to create a fun yet peaceful environment.
Členem od Březen 2017
8 hodnocení
Rychlost odpovědí: během několika hodin
Tvůj hostitel bude na místě a během tvého pobytu ti bude, v případě potřeby, kdykoliv k dispozici.
2 noci minimální délka pobytu
Cancellation Policy and House Rules
Další vysoce hodnocené domovy
Celý penzion ve městě Torrance