CELÝ DŮM VE MĚSTĚ MIDDLE PARK
Best Location,Big Stylish House near Shops, Cafes & Beach
Start the day with an al fresco breakfast in the private courtyard garden or bring the outside in and open the French doors off the kitchen or bedroom. Unwind on the plush, corner sofa in front of the log fire or take a stroll to a local coffee shop.
Ložnice 1
Manželská postel (160x200)
Sbírka domovů na Airbnb s ověřenou kvalitou a pohodlím
Každý domov ze sekce Airbnb Plus musí projít osobní inspekcí kvality, která zajistí, že domov splňuje vysoké požadavky na pohodlí, kvalitu a styl.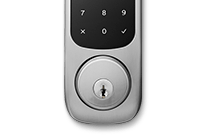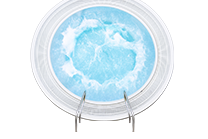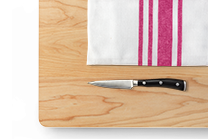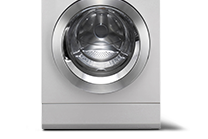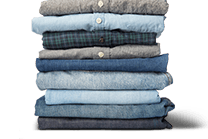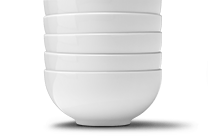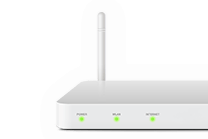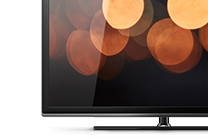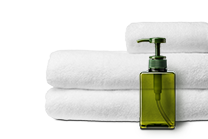 Základní vybavení koupelny
Základní vybavení koupelny
Vhodné pro rodiny s dětmi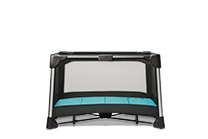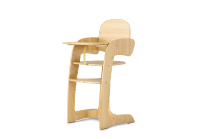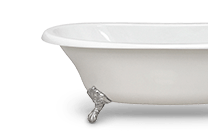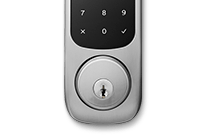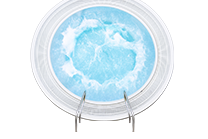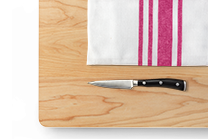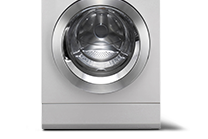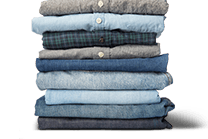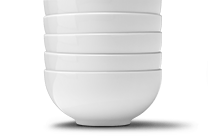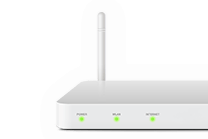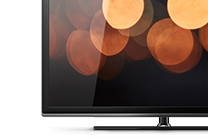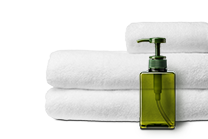 Základní vybavení koupelny
Základní vybavení koupelny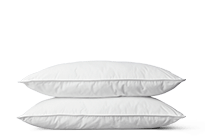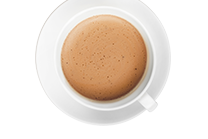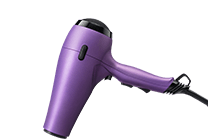 Vhodné pro rodiny s dětmi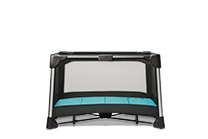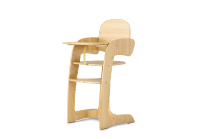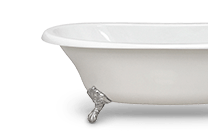 Middle Park, Victoria, Austrálie
Hello, my name is Gary. I live in Middle Park, Melbourne which is arguable Melbourne's best inner city bayside suburb and the best area to stay in Melbourne. In 2014 my wife and I bought Florence Court in Nimmo Street, Middle Park, a heritage listed, mid 30's Art Deco apartment block where we live in the rear apartment and offer the two front, two story, fully self contained and refurbished three bedroom apartments (Sleeps 5 to 7) for short stay accommodation. I now operate 5 short stay properties in Middle Park and Albert Park including another great Art Deco apartment with two bedrooms and stunning city and beach views located on the corner of Nimmo and Danks Street, Middle Park (Sleeps 6), and two, outstanding three bedroom fully renovated houses with private courtyards in Neville Street, Middle Park (Sleeps 7) and Montague Street, Albert Park. (Sleeps 8). I am an unashamed ambassador for the area where I have lived for over 25 years. You will find a copy of "Adventures Middle Park and Albert Park" in each property which details my recommended local To Do's for adults and children and the best nearby dining pleasures. I also operate a beach side holiday apartment with stunning sea views in Torquay (Sleeps 8). Torquay is just over an hours drive from Melbourne. It is Victoria's surf capital and the gateway to the famous Great Ocean Road. My wife and I met playing tennis at Kooyong Lawn Tennis Club and were married in Paris over 25 years ago. We have two children. We live with our university student daughter Natasha (when she is not out socialising or globe trotting) and a friendly Nova Scotia Duck Tolling Retriever called Hudson. We love pets and they are welcome at all our properties. Our son Louis is studying at Northeastern University in Boston, USA where received a rowing scholarship. He has represented Australia in rowing at Under 23 World Championship level. We have traveled to Europe, the Middle East, South East Asia and the USA where we have enjoyed short stay hospitality in England, France, Italy, Spain, Bulgaria, Croatia, Turkey, Netherlands, Denmark, Sweden and the United States. We wish to share that same pleasure with our guests. My wife, Jo is a part time teacher at the local primary school where she teaches a special education reading program. She has a real passion for books, real estate and interior design. A typical week will see Jo at a local café or wine bar with friends, walking Hudson in the nearby park, seeing a movie or attending her book club. I am a self employed Marketing Consultant whose consultancy, Gold Medal Marketing develops and drives business development programs for businesses in various industries. I am an honorary board member of the Australian Patients Association which assists and advocates for Australian medical patients. I attend the local gym for regular workouts, cycle with friends along the nearby beach road, watch St. Kilda, an Australian Rules Football Club as a long standing club member in winter and are often doing some project to help friends and family where I can. On weekends my wife and I will escape to the beachside retreat at Torquay where we enjoy walks, great local food, wine, the many surf beaches and the company of friends. Given a spare moment we will catch a movie, show or gallery or believing that you should "be a tourist in your own town" get to something interesting either near or far. I look forward to sharing the great properties and my local experience with our guests.
Členem od Duben 2012
214 hodnocení, Ověřeno
Rychlost odpovědí: do hodiny
Tvůj hostitel nebude na místě, ale během tvého pobytu ti bude, v případě potřeby, kdykoliv k dispozici.
3 noci minimální délka pobytu
Cancellation Policy and House Rules
Další vysoce hodnocené domovy
Celý dům ve městě Middle Park